Mystic Sets Promotions and News | Accessories from East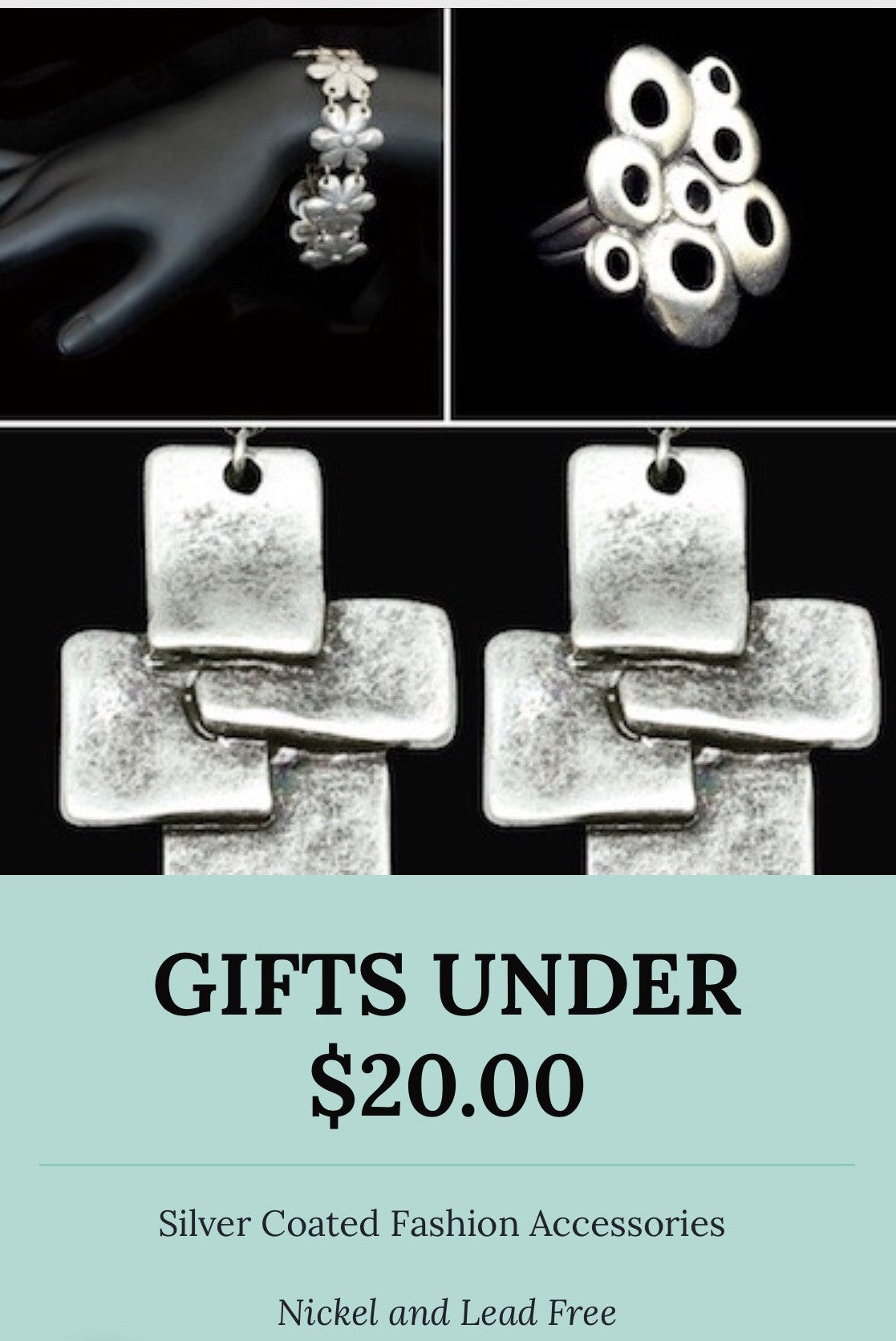 Tomorrow we will be celebrating another Thanksgiving with our family and friends. We are very thankful for our family including fury little ones, friends, health, and many opportunities this country have provided us. As we are so grateful for what we have, we are hoping and wishing the same for all.
We are hoping that you will have a joyous Thanksgiving with your loved ones. Here is some gifting ideas under $20 to make this holiday even more joyous and stress free. 
Have a lovely Thanksgiving Holiday.
---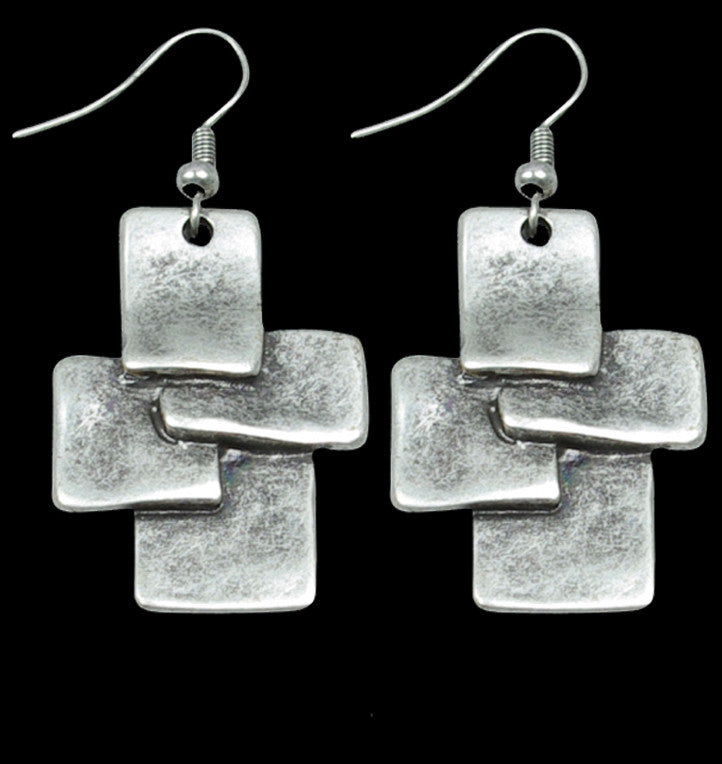 Mystic Sets would like to inform that all of the statement necklaces, bracelets, earrings, and rings sold mysticsets.com are nickel and lead free.
According to Mayo Clinic, nickel allergy is an itchy rash caused by repeated or prolonged exposure to items containing nickel. It is usually a reaction to wearing earrings containing nickel; however, any other accessory containing nickel can cause it.
Another dangerous chemical found in many accessories is lead. According to WebMD, "lead poisoning is usually caused by months or years of exposure to small amounts of lead" and it can cause brain, nervous system,...
---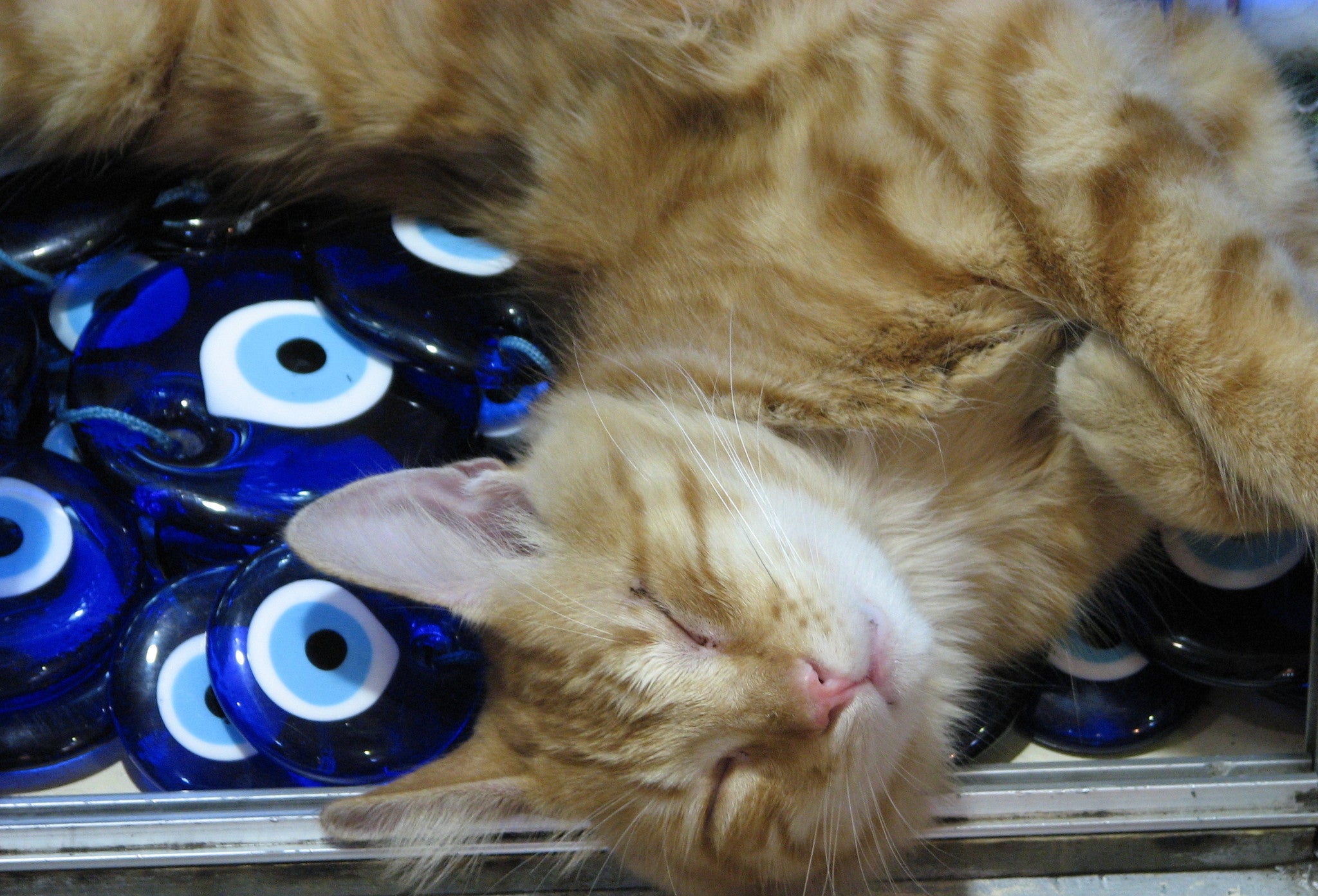 All of the silver coated statement necklaces, bracelets, earrings and rings on Mystic Sets are created in Grand Bazaar, Istanbul,  Turkey. Grand Bazaar is one of the oldest covered malls in the world; it was built in 1455. It has over 5000 stores and visited by as much as 400,000 people daily. In fact, it has been named as the most visited monument in the world.

Gold jewellery stores, silver accessories, carpet shops, antique shops, and leather goods can be all found at Grand Bazaar. Many of the accessories...